Imagine Nation Software tailors its Business Intelligence solutions for each client's unique needs.
Our solutions turn business information into business intelligence by providing the infrastructure and means for users across an organization to easily access, analyze and distribute real-time knowledge of the business.
Our goal is to establish our clients as leaders in their markets by giving them exceptional insight into their enterprise operations. This enables them to make strategic, informed decisions. We work closely with clients as partners to deliver scalable solutions that meet the strategic business and decision-making needs of the organization while providing clear, quantifiable business value.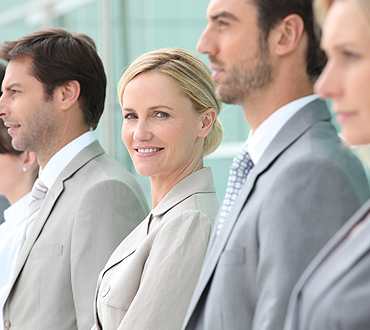 Free Consultation
Discuss your project with software experts, not salespeople. No sales pitches, no SPAM emails, no annoying phone calls...
just a conversation with an actual developer about your needs and how they can possibly be met.
Competitive Rates
Our competitive rates provide maximum value without sacraficing the overall quality of your project. There are no re-occuring licensing fees. Clients own all rights to the application. Whether you choose an hourly, fixed project, or retainer model, we can manage your project within a pre-defined budget and provide expertise at a fraction of the cost of maintaining a full-service IT department.
Creative Solutions
Our software experts will help you develop the right solution to meet your project goals and objectives. Our experts can assist you in either leveraging your existing infrastructure or introduce the latest technology to your business to create a more secure, productive, and profitable company.
Our Team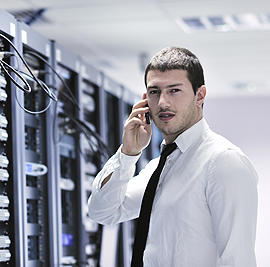 We believe anything is possible
Imagine Nation Software is led by an experienced management team with a history of success in the business information industry
These seasoned veterans offer a very clear vision and mission, and are dedicated to helping companies gain real value from Imagine Nation Software's information management and online solutions.
testimonials
Sometimes it is the things you do not ask for that are important. Imagine Nation Software worked actively with our team to improve our business efficiencies... not only was the application they designed easier to use, with a much simpler, more intuitive use interface, it was faster with additional capabilities. Imagine Nation Software also designed easy to read reports that helped us make better informed decisions for our business." Robert Blea,


client