Our business revolves around taking a client's vision and bringing it to life in a form that's better than they imagined it. We combine our clients' knowledge, requirements, and our development practices to consistently deliver great software.
Requirements
Estimate
Design
Development
Testing
Launch
Support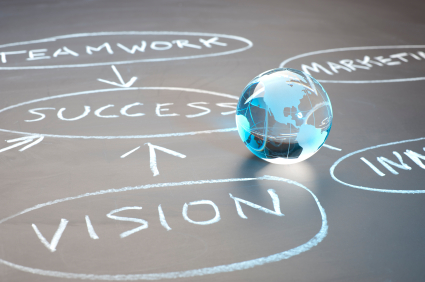 Three Promises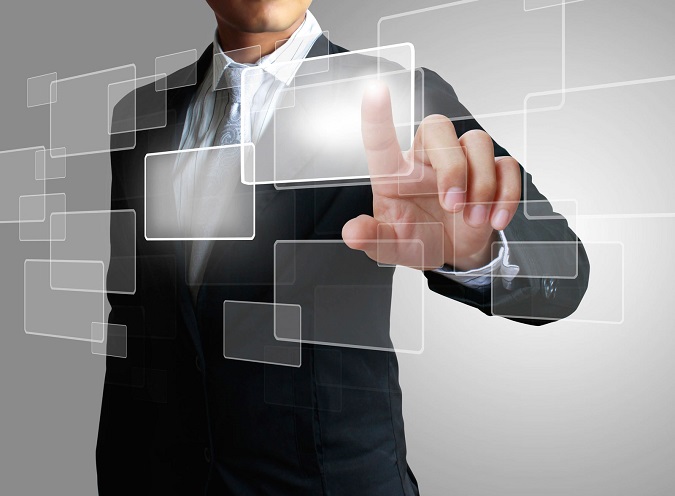 Your software will work
It has to work—exactly the way you say it should. We take pride in our high quality work. We guarantee our projects. We support you through implementation and beyond to ensure everything goes smoothly.
Your software will be easy to use
We provide user friendly solutions. Simple, elegant easy to understand user interfaces are our specialty
Your software will be delivered on time
Your timeline probably starts with last week. We can scale our operation to deliver working projects very quickly.
We've been delivering on these promises since 1997.
Our clients come from Washington DC to California, all in search of the best solution provider to implement their vision.


We build long-term relationships with our Clients.
We provide solid, realistic advice, and delivering continual, incremental value as every project unfolds. We also value straightforward communication. It has been our experience that once clients learn our methodology and see for themselves the value we bring to the business relationship ... Clients become long term partners.