Solution Showcase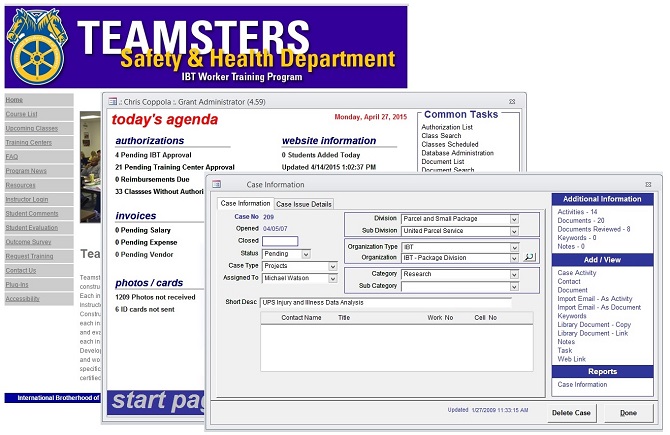 The Teamsters are America's largest, most diverse union. There are currently 1.4 million members under 21 Industrial Divisions that include virtually every occupation imaginable, both professional and non professional, private sector and public sector. The Teamsters Union performs vital tasks in such areas as pension management, safety & health, community outreach, governmental affairs and communications.
The Teamsters have partnered with Imagine Nation Software on a number of occasions since 2005. This includes everything from small web projects to vast cloud based data solutions. We are proud to be development partners with one of the biggest union in the world.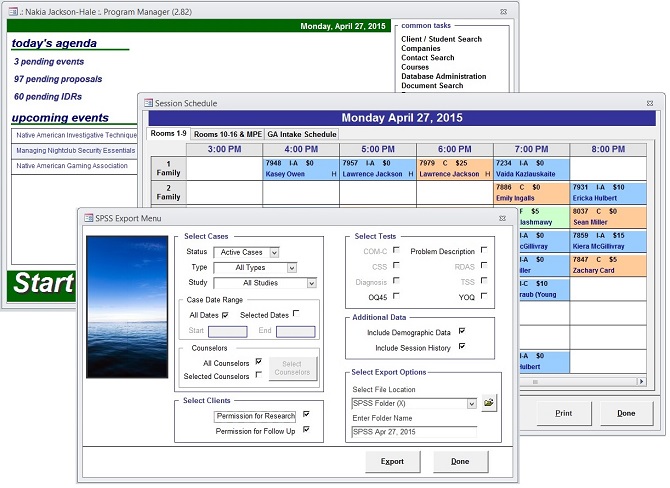 Since its first classes were held on campus in 1957, UNLV has transformed itself from a small branch college into a thriving urban research institution. Along the way, the urban university has become an indispensable resource in one of the country's fastest-growing and most enterprising cities.
The International Gaming Institute at UNLV is a world-leader in gaming research and industry training. Imagine Nation Software was engaged by IGI to design and develop a custom database solution to support the financial analysis, scheduling and planning needs of the department's customized training program.
The Center for Individual, Couple & Family Counseling is a mental health facility that provides quality, low-cost therapy to residents of the Las Vegas community. The center serves as a premier training facility for the UNLV marriage and family therapy program. The CICFC was quickly outgrowing an internally-built MS Access database used to manage the department. The system was slow and painfully inefficient. UNLV engaged Imagine Nation Software to implement a complete re-engineering of the application. The new system has become crucial to the day to day operations and analysis of the facility.
Industries
Education
Financial Services
Healthcare
Hospitality
Information Technology
Insurance
Gaming
Labor
Multimedia
Real Estate
TECHNOLOGIES
SQL Server
Visual Basic .NET
ASP .NET
Microsoft Access
HTML
C#
VBA
ASP
Javascript
jquery